Veteran Bay Area rapper, Young Curt died past Monday after a fatal car accident. Contra Costa County coroner's office identified the twenty-seven-year-old man as the victim...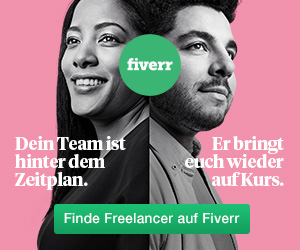 Artist NameWestside GunnAlbum NamePray for ParisRelease TypeAlbumRelease DateApril 17, 2020Record LabelShady RecordsReview AuthorGregory Castel Last weekend Griselda Records-ownWestside Gunn, put out his new album Pray for...
Artist NameKari FauxAlbum NameLowkey SuperstarRelease TypeMixtapeRelease DateApril 7, 2020Record LabelDBA Change MindsReview AuthorKalen Murphy Half reckless, half unapologetic, 100 percent authentic: this is what comes...
Artist NameMike MorrisseyAlbum NameCourageRelease TypeEPRelease DateJuly 3, 2020Record LabelIndependentReview AuthorRené Cobar Just northwest of Boston, Massachusetts, exists the city of Sommerville, where talent brews like...
Artist NameLiv.eAlbum NameCouldn't Wait To Tell You.Release TypeAlbumRelease DateJuly 31, 2020Record LabelIn Real Life RecordsReview AuthorMarvin Twiggs Arriving on a swell of casually poetic verses,...
Artist NameNealoAlbum NameAll the Leaves Are FallingRelease TypeAlbumRelease DateOctober 30, 2020Record LabelDiffusion LabReview AuthorThomas Gillespie One of Ireland's most soulful hip-hop artists, Nealo , delivers on...